A reformed theological worldview for a changing, complex world
The Institute was established to help Christians face a changing, complex world through the application of a biblical worldview based on a reformed theological understanding of the faith. As we increasingly face social, cultural and ethical issues which impact our everyday lives, it is important for Christians to be adequately prepared for the necessary engagement at the intersection of our biblical truth. Whether in the U.S. or abroad, a layperson or church leader, the Institute serves as a conduit for engagement with issues impacting every Christian.
We can travel to you for an event. Domestic or international, we are here to serve you.
Live streaming and video conferencing for those unable to travel or in difficult places to reach.
Join us for a local seminar in the D.C. area.
Invite us to host a seminar, conference or other event in your area.
Become a financial partner to support our work.
Below are some of the topics previously taught by the Institute, but please contact us about other options to info@discerningthefaith.org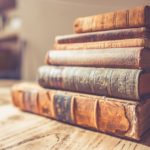 Essential Doctrine
A comprehensive overview of essential biblical doctrines which form the foundation of the Christian faith.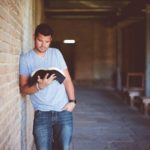 Biblical Hermeneutics
Learn the basic principles necessary to faithfully interpret the Bible and develop application for sermons, bible studies and Sunday School lessons.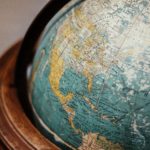 The Big Picture of the Bible
Understand how the stories of the Bible fit together to form an overarching, big picture story (or meta-narrative).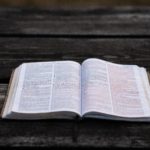 Understanding the Gospels
An overview of key texts in the Gospels which shape our perspective of Jesus' ministry and how it applies today.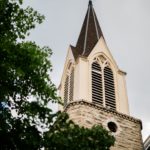 Doctrine of the Church
An overview of what a church is and how it should function based on God's design.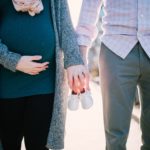 Bioethics for the Modern Christian
A biblical perspective on issues such as abortion, infertility, surrogacy, stem cell research and euthanasia.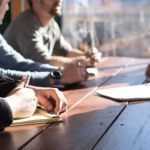 Biblical Leadership in a Secular Workplace
How to be an effective Christian leader and apply your biblical worldview in professional & social settings.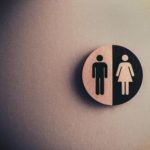 Gender Confusion
The role of gender from a Christian worldview and how to answer difficult questions while living in a culture of gender dysphoria.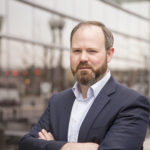 Michael S. Miller
Michael S. Miller is the President & CEO of Discerning the Faith Ministries. Over his 17 year career he has served in various leadership positions in the Department of Defense and the tech industry, currently working as a senior business leader at Virginia Tech Applied Research. Michael previously served as a senior military advisor for the Secretary of Defense's Task Force for six year in the Pentagon where he was responsible for the development of new and emerging technology to support combat operations. As a veteran combat aviator in the U.S. Air Force, he supported Operation Iraqi Freedom, Enduring Freedom and other global operations.
Raised in a conservative, reformed Christian home, Michael developed a desire to obtain a deeper theological understanding of Scripture in order to apply a biblical worldview to social, cultural and ethical issues. This led to his attendance at The Southern Baptist Theological Seminary in Louisville, KY where he holds a Master of Divinity (M.Div). He also holds a Bachelor of Science (B.S.) from Liberty University in Lynchburg, VA and is an ordained elder at a SBC church in Northern Virginia. Michael and his lovely wife Erin have two beautiful daughters and occasionally can be found enjoying a round of golf together.
Michael's blog: michaelsmiller.org