Institute for Theological Leadership
Theological training for Christian leaders: pastors, lay leaders, business leaders
Every individual, whether you are a pastor, a lay church leader or a Christian business leader, lives each day through a theological lens. What you believe theologically governs the way in which you make decisions and live out every aspect of life. Depending on a Christian's background, there is often a gap in our understanding of how the Bible directly relates to the context of day-to-day life in the home, workplace or even the church. Even lay leaders in the church often lack the theological training necessary to perform their role from a biblical worldview. Business leaders sometimes experience challenges with applying their biblical worldview in the industry they lead.
The Institute was formed as a means to help equip not only leaders in the church, but any Christian leader who desires to apply a biblical worldview in their profession. Whether in the U.S. or abroad, we can provide theological training in anything from core theology to modern issues surrounding ethics and leadership through a variety of different formats. Regardless of whether you are a pastor, elder, deacon, Sunday School teacher, Women's Ministry Leader, Bible study leader or a business manager, we will custom tailor our training for your specific needs.
Whether you are in the U.S., Kenya or some other country, we will travel to your place of ministry.
Live streaming and video conferencing for those unable to travel or in difficult places to reach.
Training at our location in Northern Virginia.
Attend an event in your area or join us for a seminar in Northern Virginia
Invite us to teach your leaders, teachers, small group, Sunday School, business or host a local training event for churches in your area.
Become a financial partner to help us train international pastors around the world with theological training.
The Institute Around the World
See where we are & how to attend
Below are some of the topics offered by the Institute, but if you are interested in something not listed below please contact us about other areas.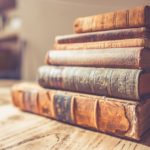 Essential Doctrine
A comprehensive overview of essential biblical doctrines which form the foundation of the Christian faith.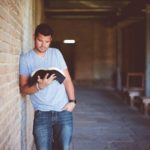 Biblical Hermeneutics
Learn the basic principles necessary to faithfully interpret the Bible and develop application for sermons, bible studies and Sunday School lessons.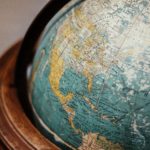 The Big Picture of the Bible
Understand how the stories of the Bible fit together to form an overarching, big picture story (or meta-narrative).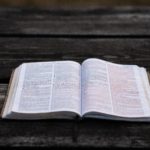 Understanding the Gospels
An overview of key texts in the Gospels which shape our perspective of Jesus' ministry and how it applies today.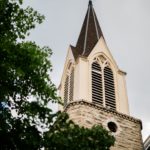 Doctrine of the Church
An overview of what a church is and how it should function based on God's design.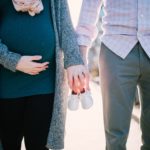 Bioethics for the Modern Christian
A biblical perspective on issues such as abortion, infertility, surrogacy, stem cell research and euthanasia.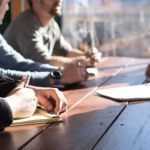 Biblical Leadership in a Secular Workplace
How to be an effective Christian leader and apply your biblical worldview in professional & social settings.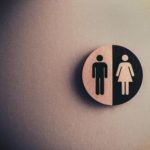 Gender Confusion
The role of gender from a Christian worldview and how to answer difficult questions while living in a culture of gender dysphoria.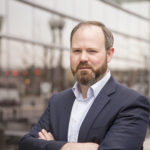 Michael S. Miller
Michael Miller is the President & CEO of Discerning the Faith Ministries. He holds a Master of Divinity (M.Div.) from The Southern Baptist Theological Seminary in Louisville, KY and a Bachelor of Science (B.S.) from Liberty University in Lynchburg, VA. He currently serves as an ordained elder at Potomac Baptist Church (SBC) in Loudoun County, VA where he regularly teaches and preaches God's Word, currently serving as the elder chairman. Michael grew up in a Christian home and was raised predominately in the Presbyterian Church of America (PCA) denomination where R.C. Sproul and James Montgomery Boice had an influential part in his theological development. It was his changed view on baptism which eventually led him to the Southern Baptist Convention (SBC). Michael's writes on his personal blog at michaelsmiller.org